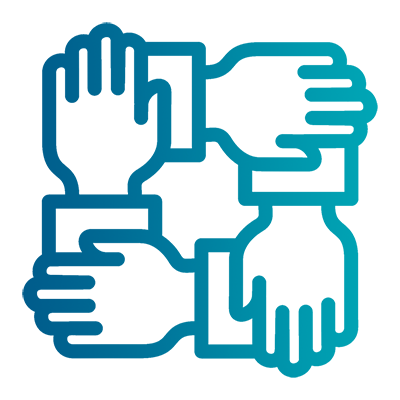 Collaboration
Individual work is just a fraction of the whole of the success. We sincerely believe that for excellence to become a habit, collaborations are indispensable. We work to make it actual. So far, the strong network we have built over the years now includes but is not limited to any type of local authorities, customs authorities, local suppliers, subcontractors, and shipyard associations in various places. With our offices in Istanbul, Rotterdam, and Singapore and a team which has comprehensive experience in the industry, we wish you to cooperate with and grow together. Together, many hands make light work.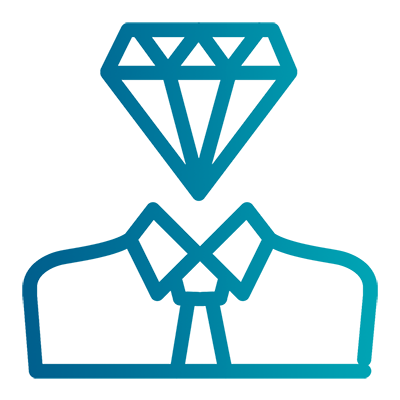 Excellence
Since the establishment in 2015 by K. Gurkan Kosemen who at the time had spent more than 20 years in a well established maritime agency as a distinguished executive, Zeymarine Ship Agencies & Services are aiming only for excellence. For us, the outcomes are not only our responsibilities to you but also our self-respect. Your contentment is our most important task. For that purpose, as a company has the energy of a young and keen company on one hand, and an extraordinary level of expertise on the other, we work demandingly.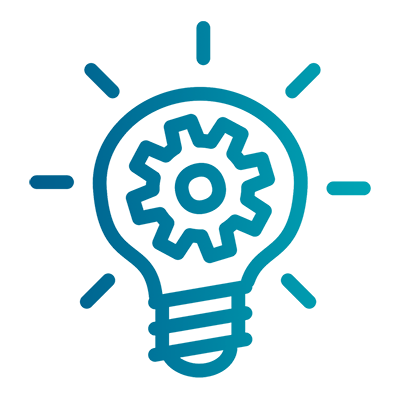 Innovation
Shipping is the area of creative thinking. The captains who can find the right path on the high seas or operatives who deal with a confused cargo supply chain. We know our customers are qualified and skillful. To give quality service, we think innovative and solution-oriented. We are a dedicated and results-oriented company. As a team, we always work with great dedication and determination to fully meet all the needs of our customers. Combined with our vast experience, this dedication and team spirit, we are always at present to fulfill your wishes and solve your problems.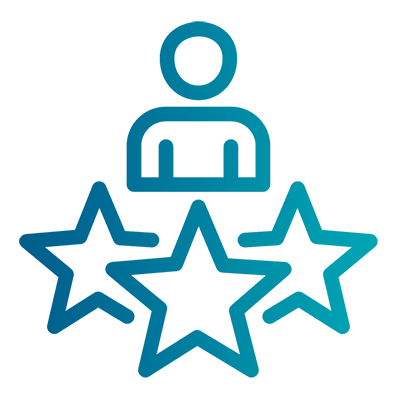 Quality
Our goal is simple: to be the best in the industry and to give the highest level of satisfaction to customers. As climbing steps toward success, quality is our key. Aristotle once said, 'Quality is not an act, it is a habit.' Every project we received should be our chef-d'œuvre. In every job we have our name and our signature on, it is an opportunity to display our expertise. Composed of meritable, devoted professionals, our team would address your needs without compromising principles and without sacrificing quality. If you opt for Zeymarine Ship Agencies for collaboration, quality is guaranteed.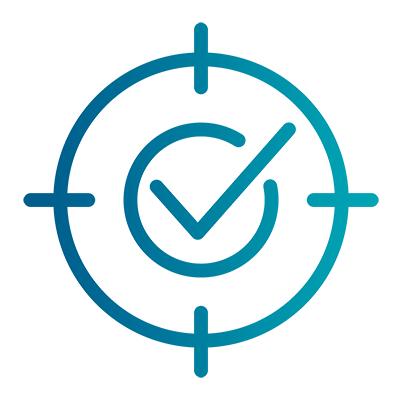 Service
More than 20 years in a well established maritime agency, Zeymarine's core business lies within a broad range of agency services, straits encompassing port agency services, protecting agency services and husbandry services. We have built our entire business model to be as efficient as possible. Zeymarine offers full port agency services for all vessel types in all port locations. 24/7 we are with you to get the best of services.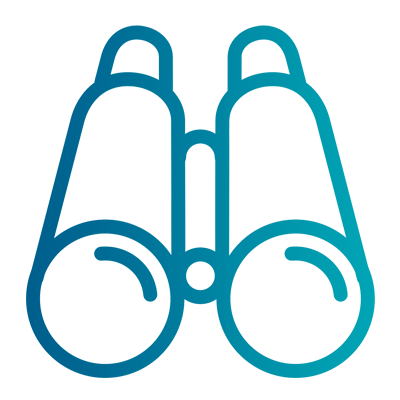 Transparency
We are well aware that transparency is one of the most important core values a company should possess. That is why we take and implement decisions in line with rules and regulations with a sense of eligible mission. Besides, during the operations, we provide accessible, understandable and concrete information. In all aspects and stages of our practices, we are all the way open with both our employees and our clients because we know what is crucial to improving business relations. Whenever you cooperate with us, you can %100 ensure that the authenticity of the process is under our guarantee. Also, you can always contact us under any circumstances. Your convenience is our mission.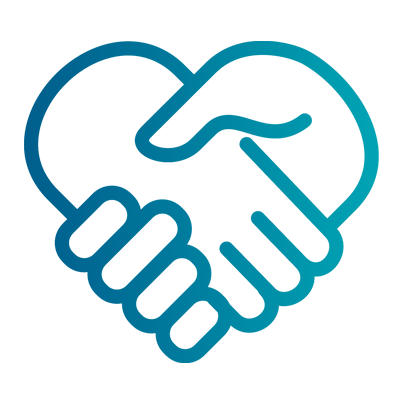 Trust
We are attaching importance to our reputation and prestige and we know exactly without the trust between us and our customers, it is impossible to maintain those values. To repay your trust, we work on all cylinders. Commitment is a virtue for business ethics. With this object in our mind, we are aware of your reliance on our brand and we are committed to our tasks and collaborations. Trust is also in the roots of our establishment. Every employee in our agency knows that without trust we can never cooperate nor coordinate. Therefore, trust is essential not only for our intercorporate relations but also for our daily functions.
Need ship agency service?
Get in touch!