Many ports, ships, squares, and even whole cities look like they are abandoned for good because of the lockdown caused by the coronavirus. Let's see what they look like now.
---
The Diamond Princess
The Diamond Princess cruise ship anchored off the shore of Yokohama, south of Tokyo, forcing an onboard quarantine of 3,700 passengers and crew members.
Ports of Long Beach and Los Angeles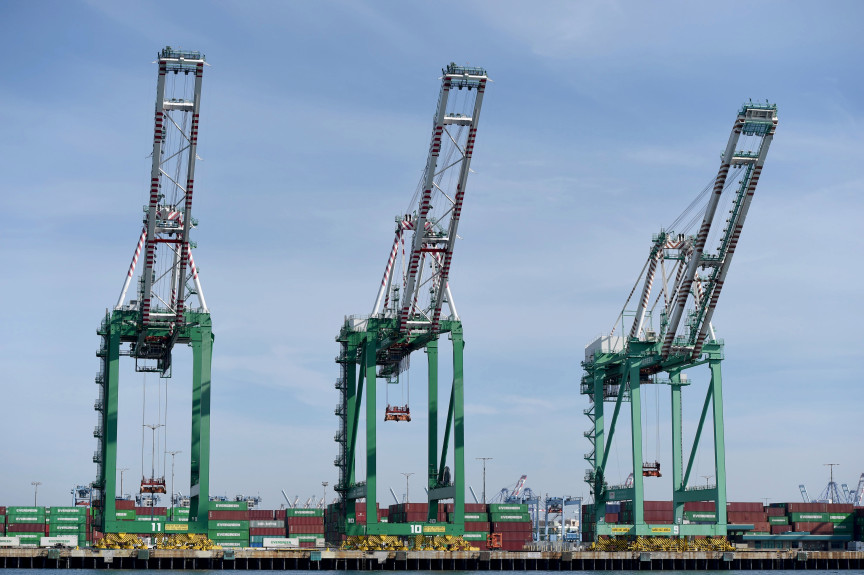 Jobs on the docks are drying up, leaving many workers without steady work, as empty cargo containers stack up at the Ports of Los Angeles and Long Beach.
Hospital ship in New York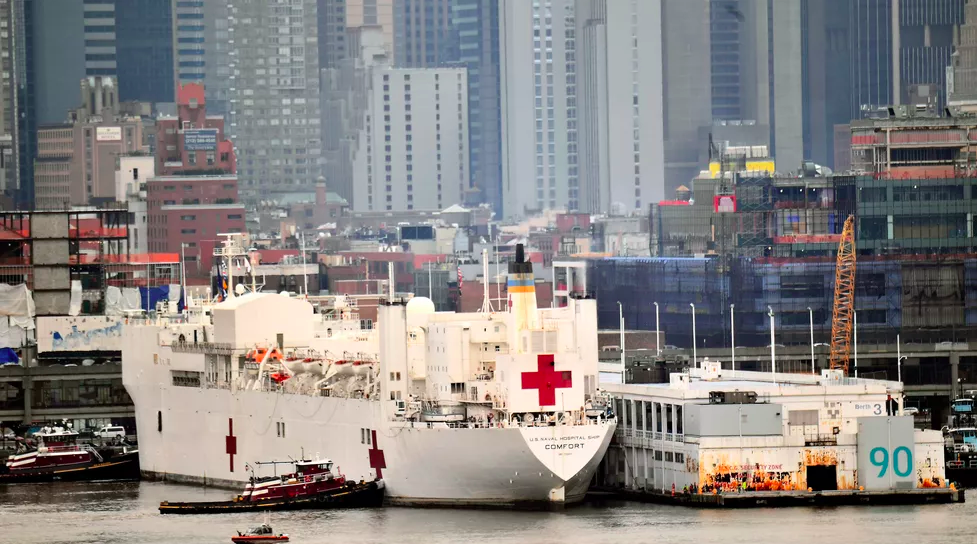 The USNS Comfort, a US Navy hospital ship, docks at Pier 90 on the Hudson River in New York to provide 1,000 beds for non-COVID-19 patients in support of the city's overtaxed medical infrastructure.
Istanbul Airport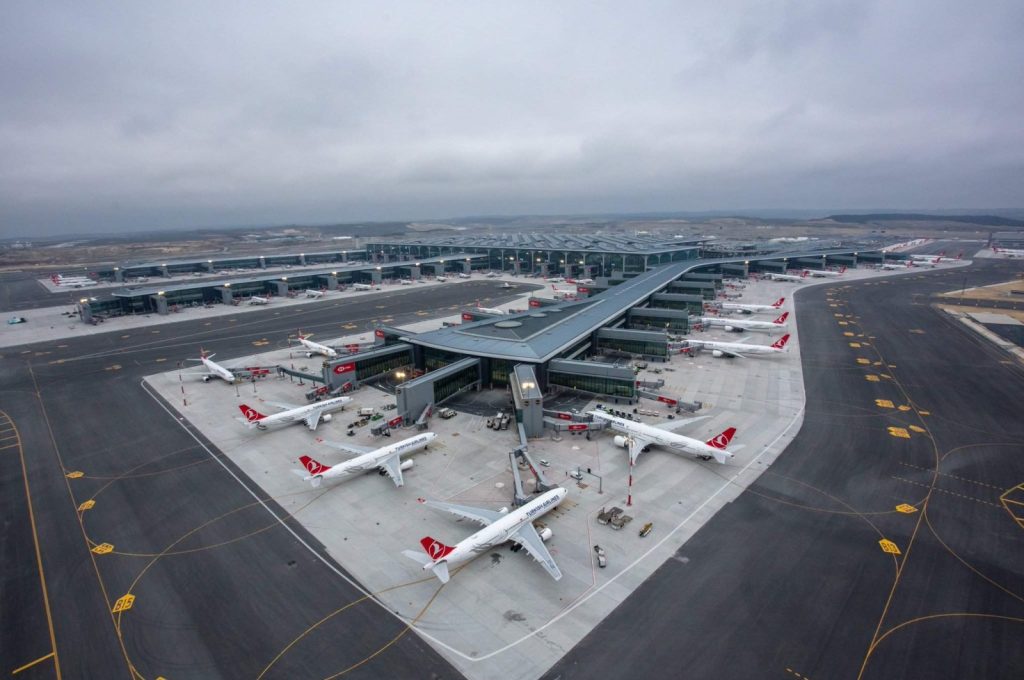 As in many other countries, scheduled flights stopped also in Turkey.
Grand Central Terminal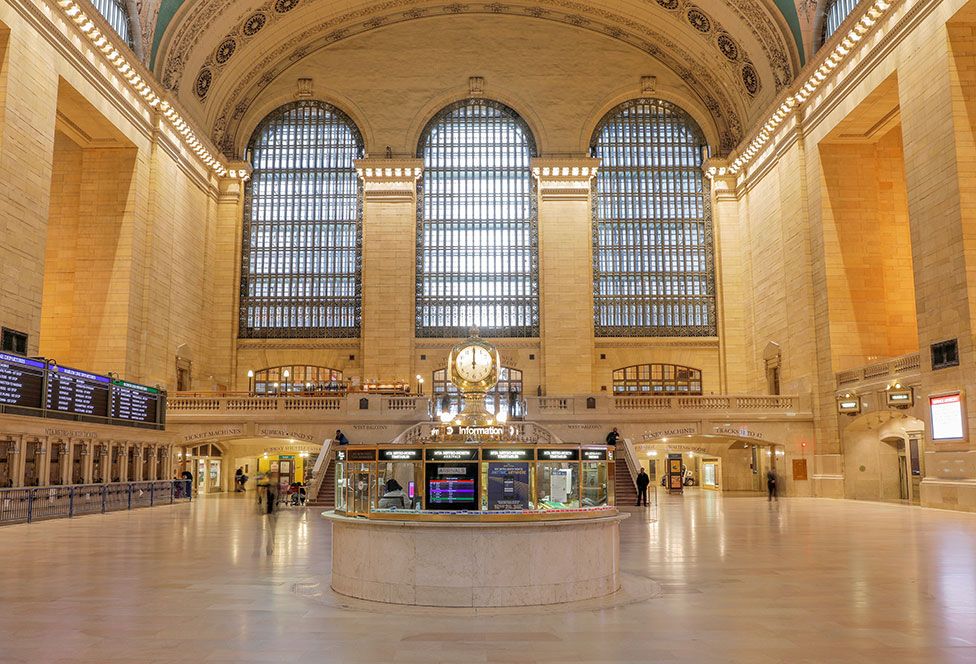 Grand Central Terminal in Manhattan, New York, US, was the third-busiest train station in North America before the coronavirus hit the city.
Wuhan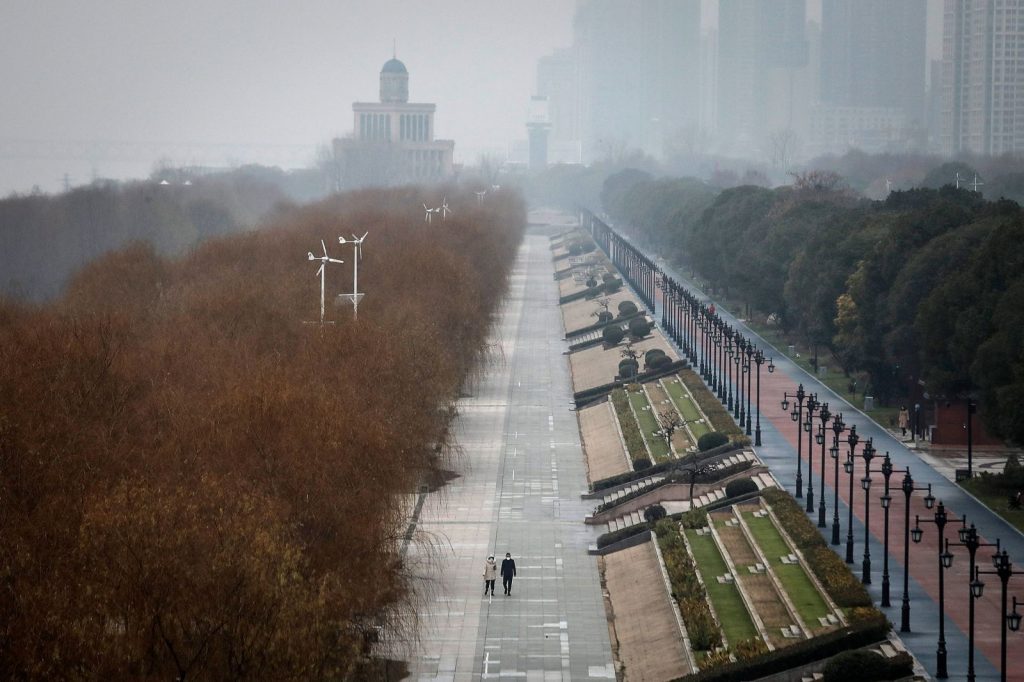 Two residents walk through the empty Jiangtan park in Wuhan, at the center of the outbreak.
The Kremlin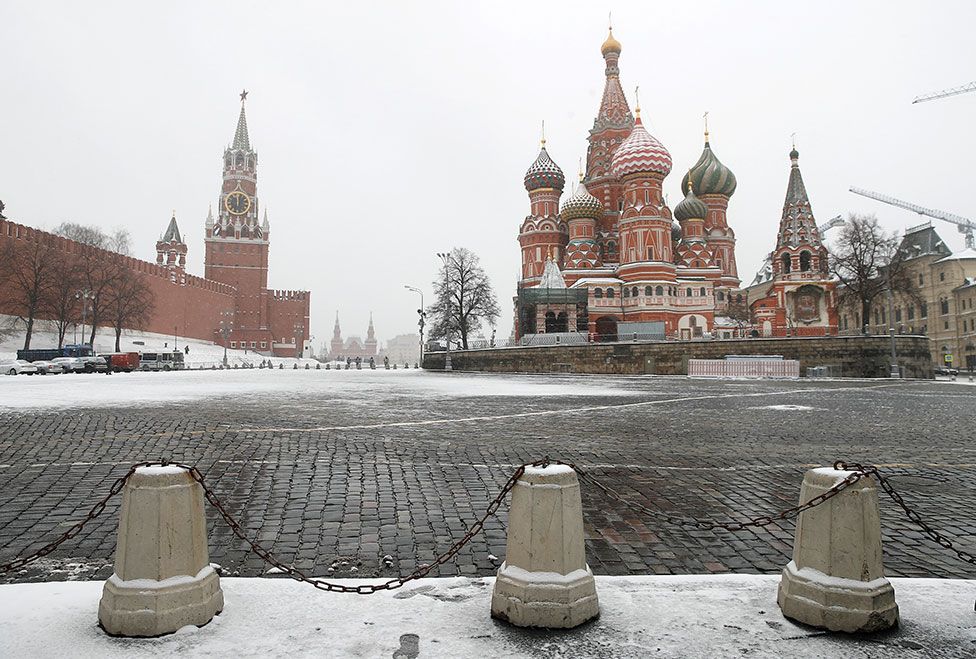 Since the beginning of lockdown in Moscow, The Kremlin and The Red Square is nearly empty at a time when it would usually be crowded with tourists.
Central Park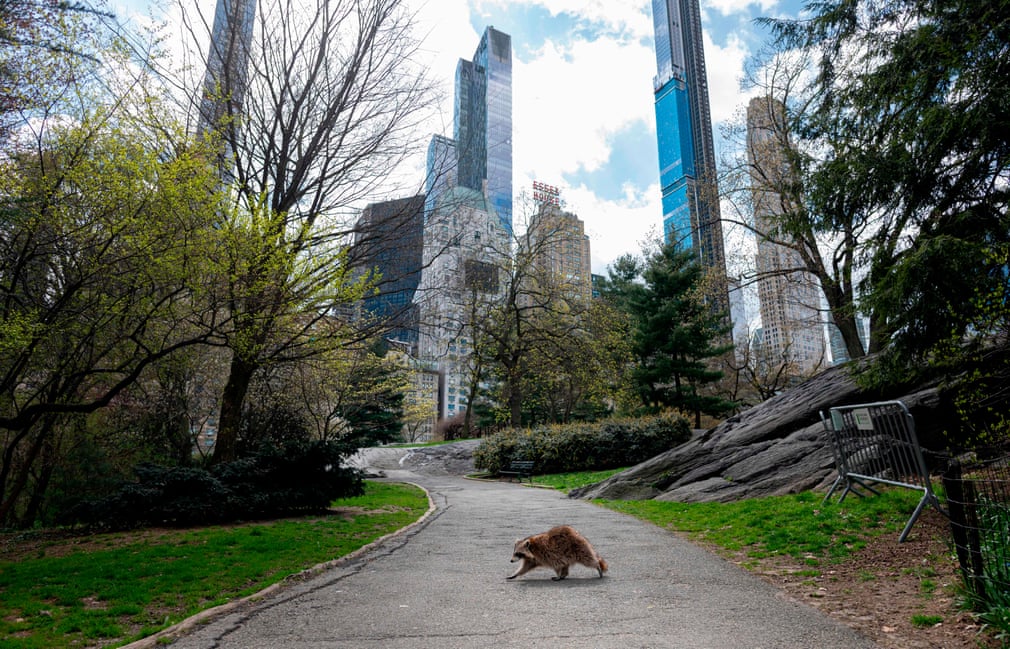 A raccoon walks in an almost-deserted Central Park in New York.
New Delhi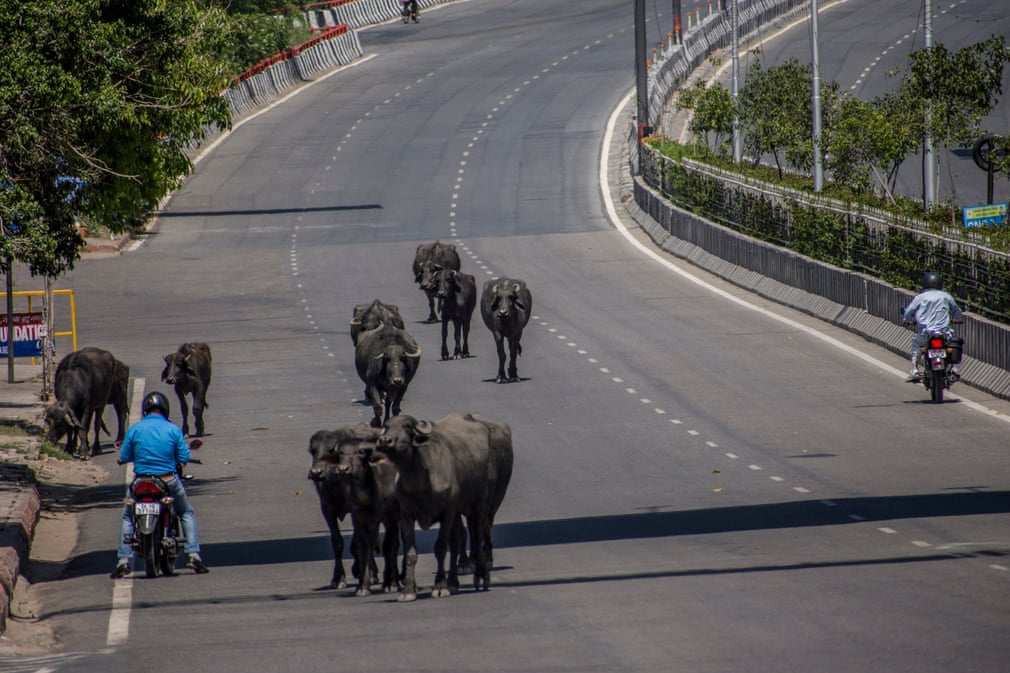 A herd of buffalo walk along an empty highway in New Delhi, India.
Paris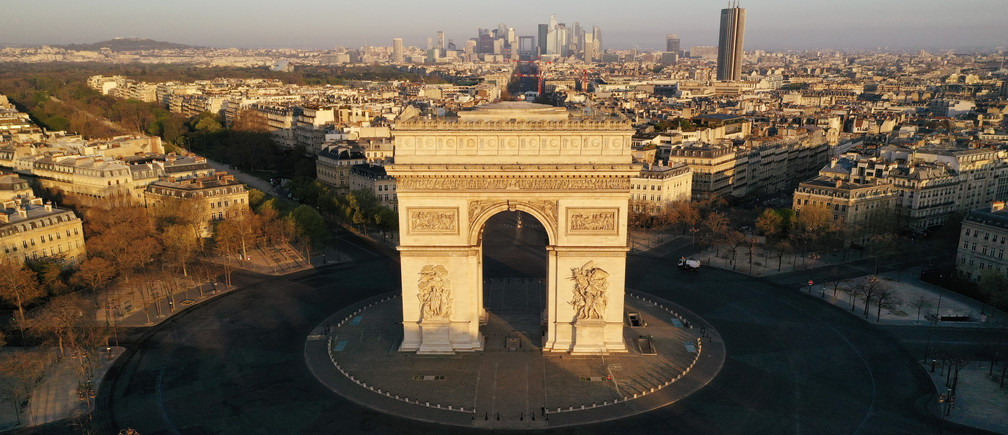 One of the most famous monuments in Paris, France, The Arc de Triomphe de l'Étoile and its surroundings seem deserted.
Paris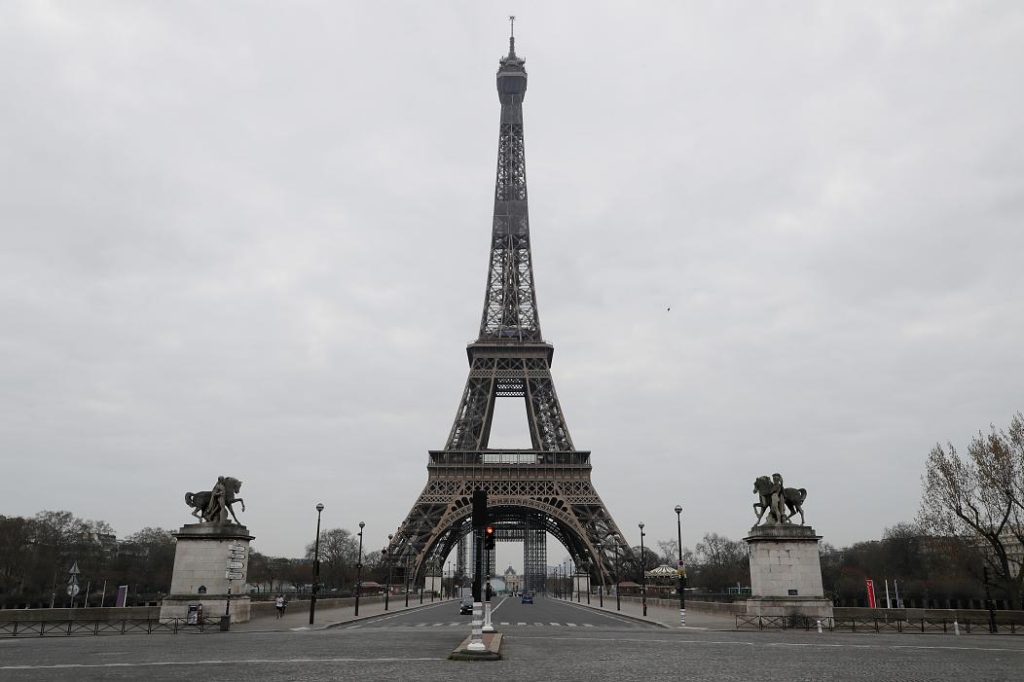 An empty area in front of the Eiffel Tower in Paris, as a strict lockdown comes into in effect in France to stop the spread of COVID-19.
Dubai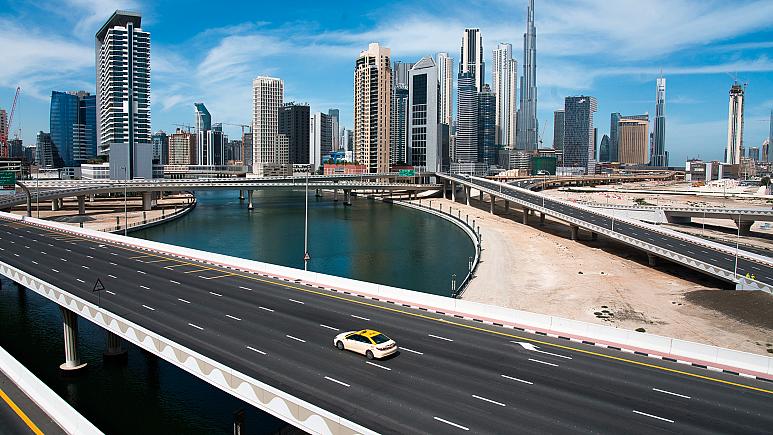 A lone taxi cab drives over a typically gridlocked highway with the Burj Khalifa, the world's tallest building, seen in the skyline behind it in Dubai, United Arab Emirates.
Prague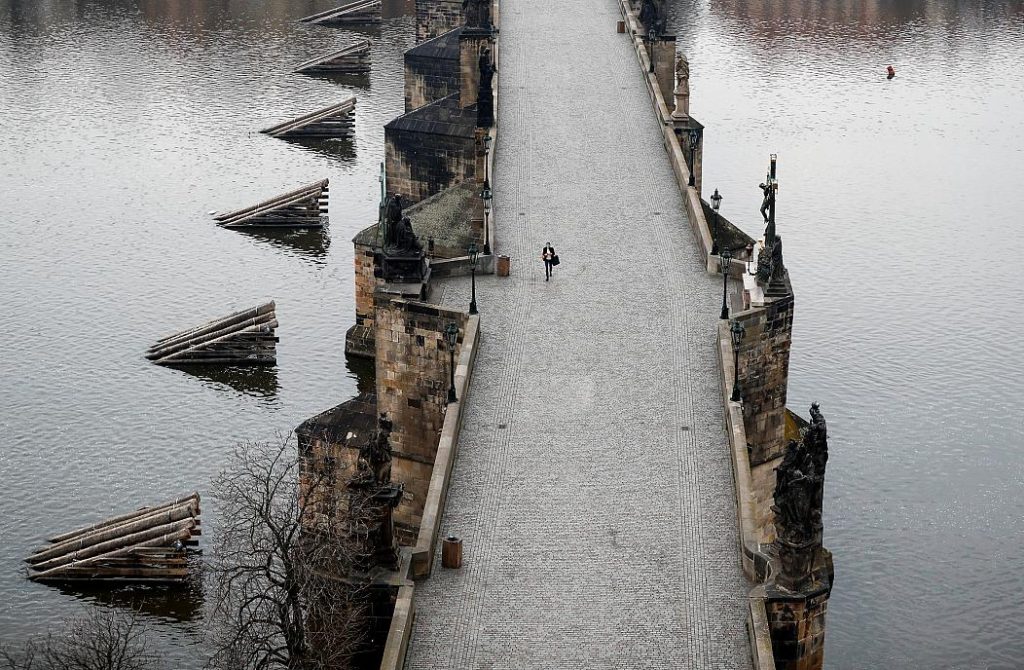 A woman walks across the near empty Charles Bridge in Prague, Czech Republic.
La Paz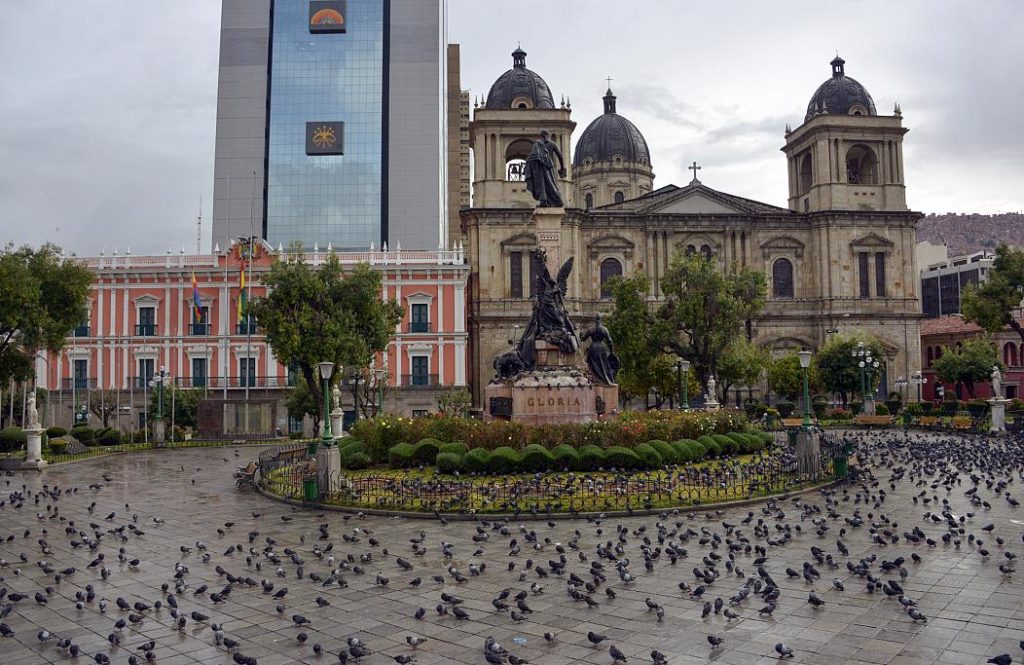 View of the empty Plaza de Armas as a precautionary measure against the spread of the coronavirus, COVID-19, in La Paz, Bolivia.
London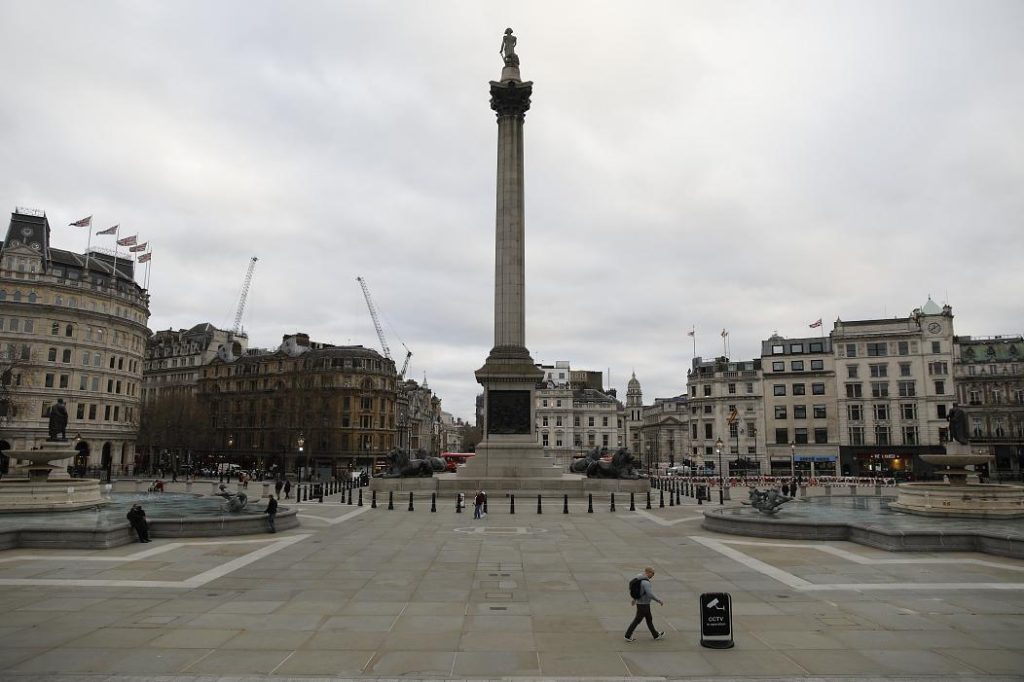 A rare pedestrians walk through Trafalgar Square in central London. Britain ramped up its response to the escalating coronavirus outbreak.