The coronavirus (COVID-19) pandemic has made life a lot harder for businesses as well. The uncertainty forces us to do a solid business continuity plan. Here's how to do it.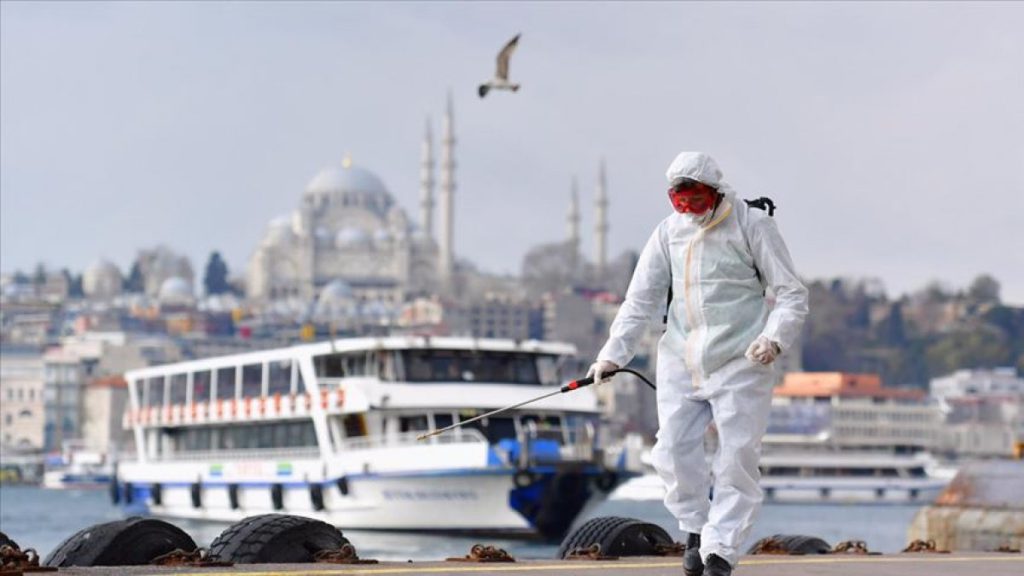 Having a continuity plan has always been crucial for businesses. The coronavirus pandemic has made it even more important. The business owners have to strategize and look for the most optimal ways to continue their operations during these uncertain times. In order to do so, they need to look at each of the following problems and take the necessary steps to overcome them.
Dislocation from office or key physical assets
Due to lockdowns, curfews, and social distancing, many employees are working from home now. The same goes for the customers. Therefore, it's important to adjust the resources at home, both physical and digital, in order to meet all your needs. These resources may be a proper working desk and chair, a scanner or a phone app that can do similar work, subscriptions for digital services such as DropBox, Zoom, Skype, Trello, so forth, and so on.
Information backup processes and procedures
If your software is installed locally at your organization it's essential that the backup process is not interrupted due to power blackouts, hardware failures, and other unexpected circumstances. Going to the office every once in a while in order to do offline backups and moving your backups to the cloud can be a solution.
Continuation of customer service and customer communications
Even though the pandemic is global and your customers are probably accepting the fact that the customer service and customer communications won't be the same as the normal days, it's essential to carry out these activities on an acceptable level. Politely asking your customers to send emails instead of asking for live help online or over the phone might help. You should also be sure that you have a system that allows you not to miss any complaints made when your support service is on hold due to working hours. You should be able to reach all of them the next working day to take the necessary actions.
Loss or unavailability of key personnel
As of 11 May 2020, more than 4 million people are diagnosed with coronavirus. All businesses should have a contingency plan in case their employees test positive and are forced to take some time off. The best solution to this risk is cross-training employees so that if an employee is not available for a while someone else can step in.
Supply or distribution channel impacts
While the impact of and the reaction to the virus on supply chains and logistics is spreading across the globe, companies can anticipate the impact on their business by using a combined set of tools. For example, a company that is relying on foreign suppliers might look for local replacements as a temporary solution. The same goes for the distribution channels as well. When possible, temporary and slight adjustments on these channels might ease the problem.
Processes and procedures for training employees
During these times when it's not possible to train employees at the offices or attending any seminars in the physical world, e-learning and e-training solutions come into play. For example, in the maritime industry, many companies are affording certified e-learning systems, including onboard and ashore safety training courses.
Emergency contact and call trees
A call tree is a layered hierarchical communication model used to notify specific individuals of an event -typically unplanned in nature- and coordinate recovery, if necessary. Also known as a phone tree, this model should be implemented at all times. The companies that haven't done so should implement the model for business continuity due to the pandemic.
Risk and liability mitigation strategies
Businesses should include risk and liability mitigation strategies in their continuity plans. These strategies include but are not limited to acceptance, avoidance, transference, mitigation, sharing, deferring, and exploitation. Businesses should closely study these strategies and decide which of those are applicable for their companies during the pandemic.