Zeymarine has sponsored The Mariners' Nite Dhamaka, Singapore's most prestigious maritime event, and Hong Kong's esteemed Annual Ball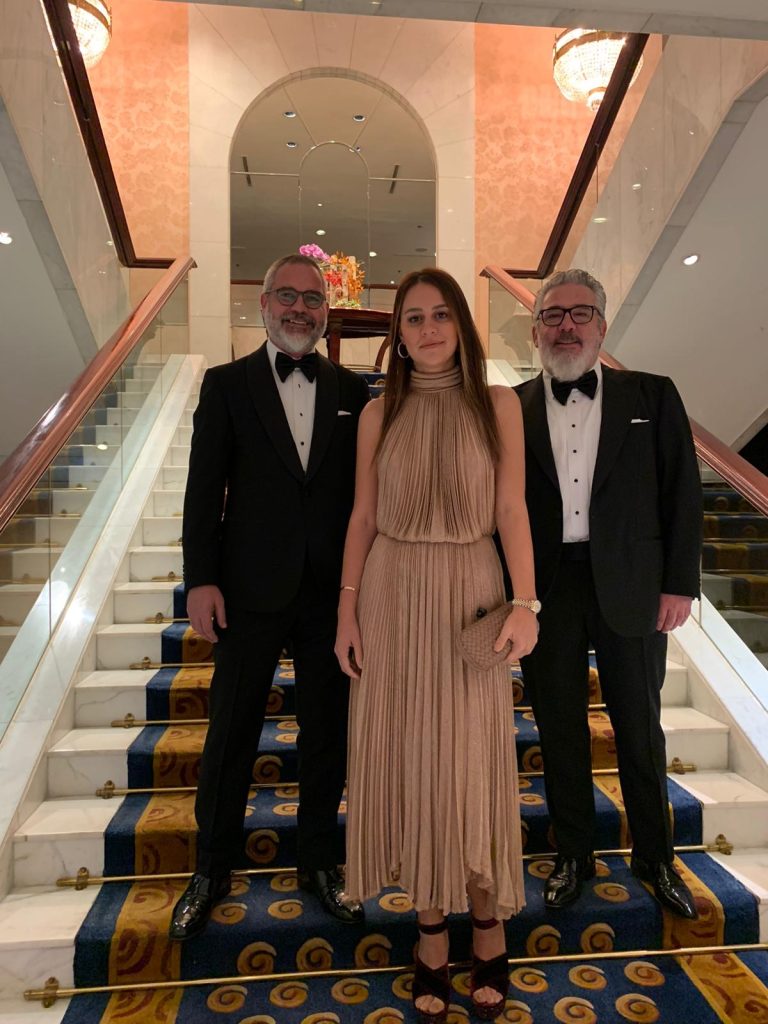 Singapore's signature gala, Mariners' Nite Dhamaka was organized on November 16 by the Mariners Cricket Club (MCC). Zeymarine Ship Agencies & Services was one of the four main sponsors of this prestigious maritime event in Singapore.
More than 1,500 members of the international maritime fraternity came together at the gala at Gardens by the Bay's Flower Field Hall. Apart from the esteemed members of the industry in Singapore; many ship managers, ship owners, and a variety of maritime enthusiasts from all over the world joined the gala along with their beloved families.
Like always, the 11th edition of the Mariners' Nite Dhamaka was a scene of many exciting events, entertaining live shows, music, dance, networking, and dinner.
The money gathered from the organization is going to be donated to charities and cover the educational costs of many students.
Turkish maritime companies took the leading roles in the gala, with three of the four platinum sponsors being from our country. Apart from Zeymarine Ship Agencies & Services; Tersan Shipyard and Delmar Safety were also amongst the main sponsors.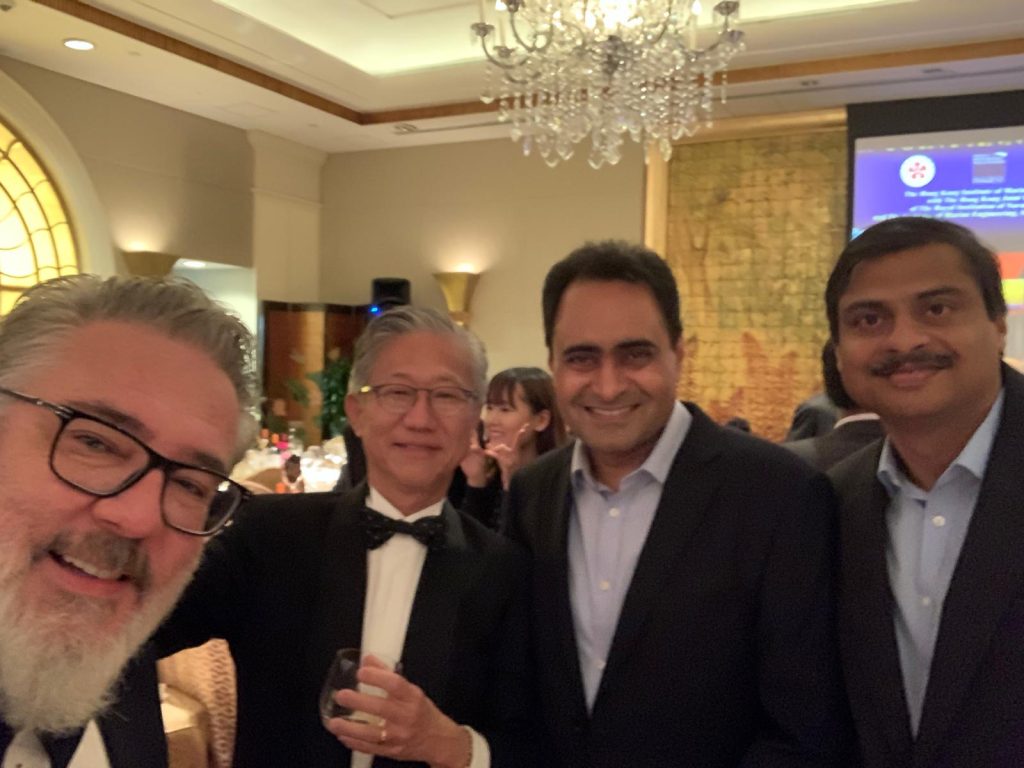 CEO Çınar: "This event allows us to make new friends"
Zeymarine Ship Agencies & Services CEO Umut Çınar was present at the gala. After reminding that The Mariners' Night Dhamaka is not only the biggest maritime event in Singapore but also one of the most popular organizations in the whole maritime world, Mr. Çınar said the following:
"In order to grow in this business, it's essential to feel and act like a very big family. These events allow us to get together with our old friends and also make new ones. We're proud to be one of the main sponsors of this prestigious and fascinating event."

Zeymarine was also an activity sponsor in Hong Kong

Annual Ball 2019 was jointly organized by the Hong Kong Institute of Marine Technology, the Hong Kong Joint Branch of the Royal Institution of Naval Architects and the Institute of Marine Engineering, Science & Technology on November 22, at the Kowloon Shangri-La Hotel.
Guests from the government, shipping companies and members that have a great contribution to maritime industry in Hong Kong came together in the Annual Gala, which has been organized for more than 30 years to promote the professional development of marine technology and maritime activities.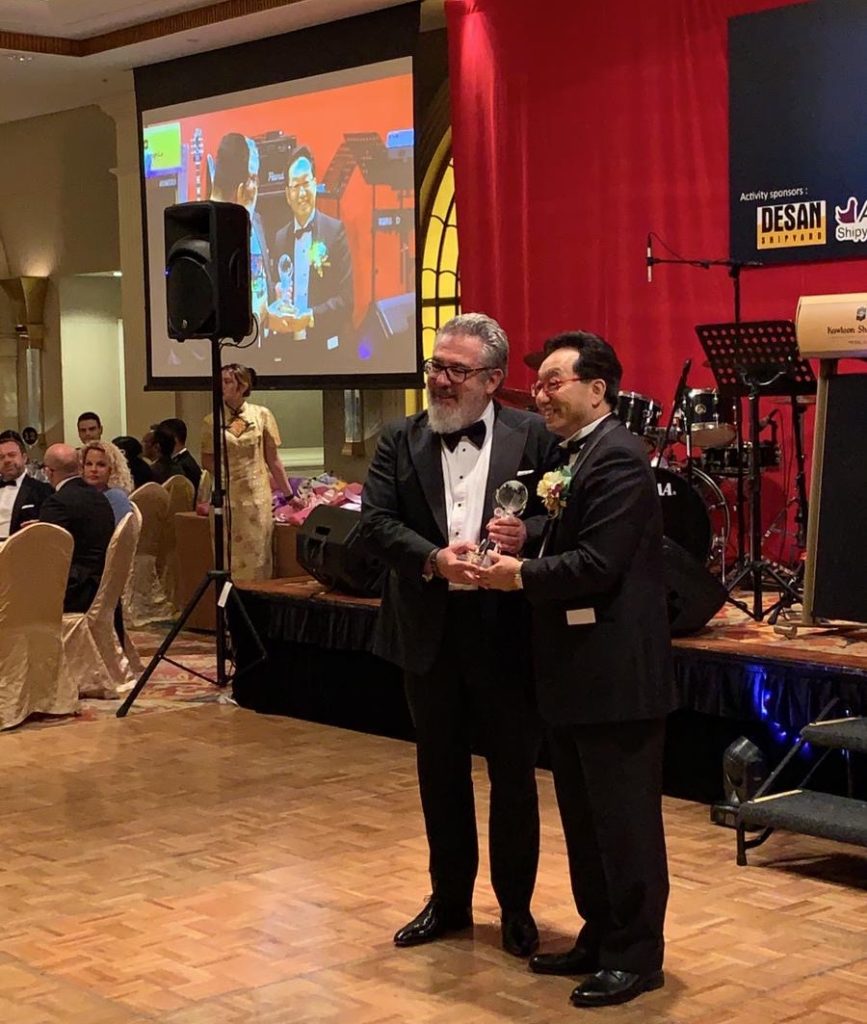 Zeymarine Ship Agencies & Services was amongst the activity sponsors of this prestigious event where maritime professionals and business counterparts met in a friendly and enjoyable environment and had great fun. Desan Shipyard and ART Shipyard were the other two Turkish maritime companies that were in Hong Kong as activity sponsors.
---

About Zeymarine Ship Agencies & Services

Zeymarine Ship Agencies & Services carries the vision of making shipping services in Turkey easy, safe and reliable to its clients with its innovative and tailor-made solutions and systems. It is able to provide all kinds of agency services at all Turkish ports, shipyards, and straits, survey services for any requirement of principals, hold & tanks cleaning services, necessary support on logistics, forwarding requirements. Additional to the Istanbul office, Zeymarine Ship Agencies Pte Ltd started to serve clients in Singapore in June, Zeymarine Ship Agencies BV will soon in the Netherlands.

Zeymarine Ship Agencies & Services Co Inc.Address:
Barbaros Mah. Al Zambak Sok. Varyap Meridian Sitesi A.Blok – Grand Tower K:3 D:41Ataşehir/İSTANBUL 34746
Phone: +90 216 573 0799Fax: +90 216 573 0799
E-Mail: [email protected]

Zeymarine Ship Agencies Pte Ltd.
2 Gul Street 1, 629315
SingaporePhone: +65 6264 5901E-Mail: [email protected]

Zeymarine Ship Agencies BV
Mandenmakerstraat 84, 3194DG HoogvlietRotterdam / The Netherlands
Phone: +31 (0) 260 16 46
E-Mail: [email protected]