Zeymarine Quarterly in-house workshop held in first week of May 2019 at Head Office in İstanbul. Thanks to our esteemed business coaching company  ActionCOACH and well done to all involved team members.
We discussed quarterly results, new trends in business and new methods of being a more powerful team.
Zeymarine carries the vision of making shipping services in Turkey easy, safe and reliable to its clients with its innovative and tailor made solutions and systems.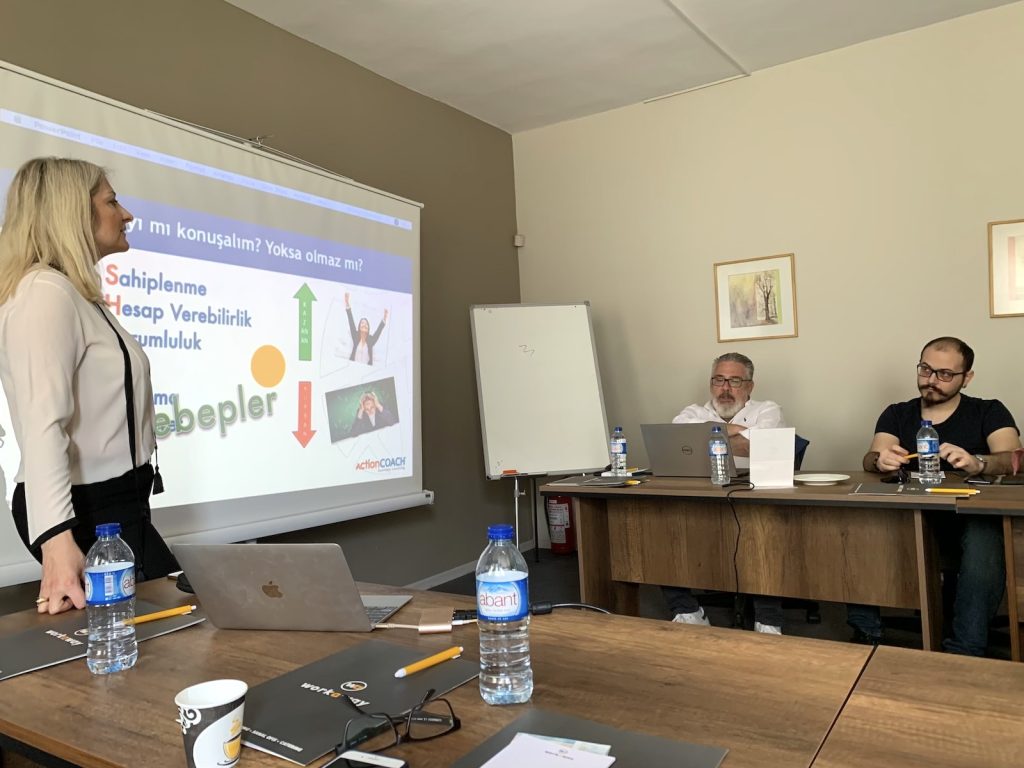 We believe this can only be achieved with a powerful team not only equipped with high technical skills but also with high learning ability, effective communication skills and a result oriented point of view.
In Zeymarine,  we work hard to build a great culture and an amazing team by conducting quarterly workshops on " Understanding our role, responsibility and our core values in creating a Respectful Workplace" to serve our clients in much higher level 💪🏻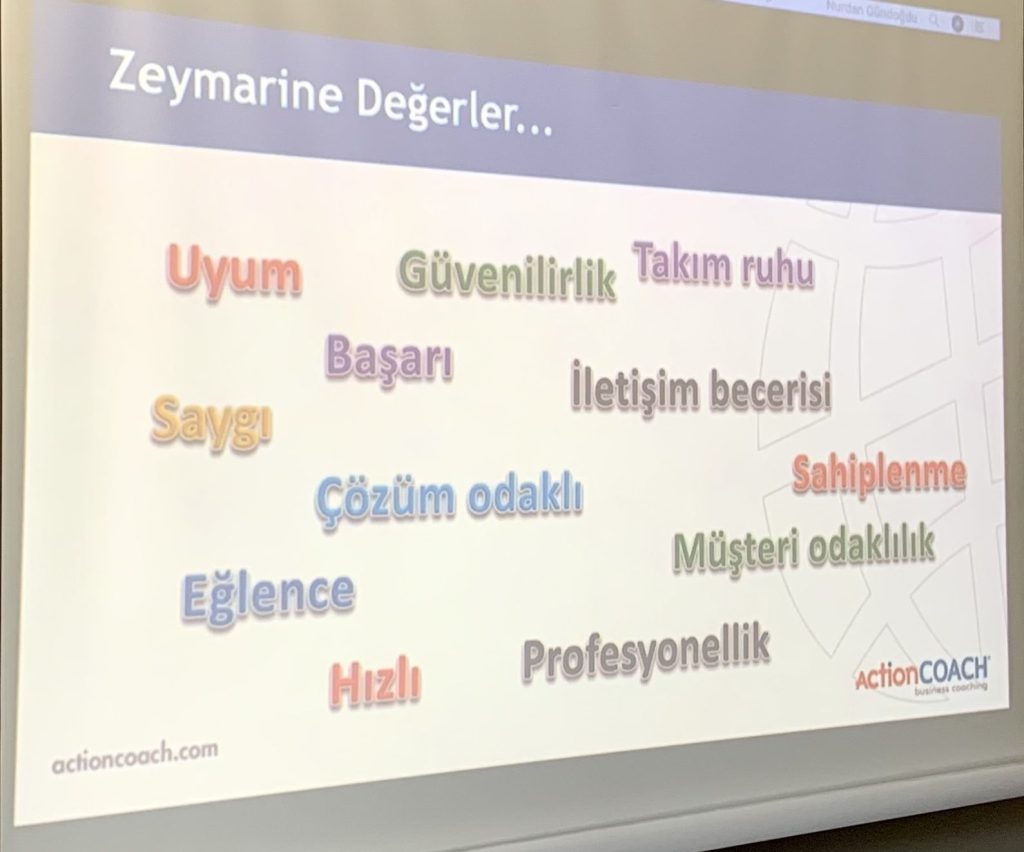 A value statement shows the "soul" of the company. We're a customer-oriented team that takes pride in authentic and ethical work. With killer teamwork our experts will handle your issues quickly and professionally.