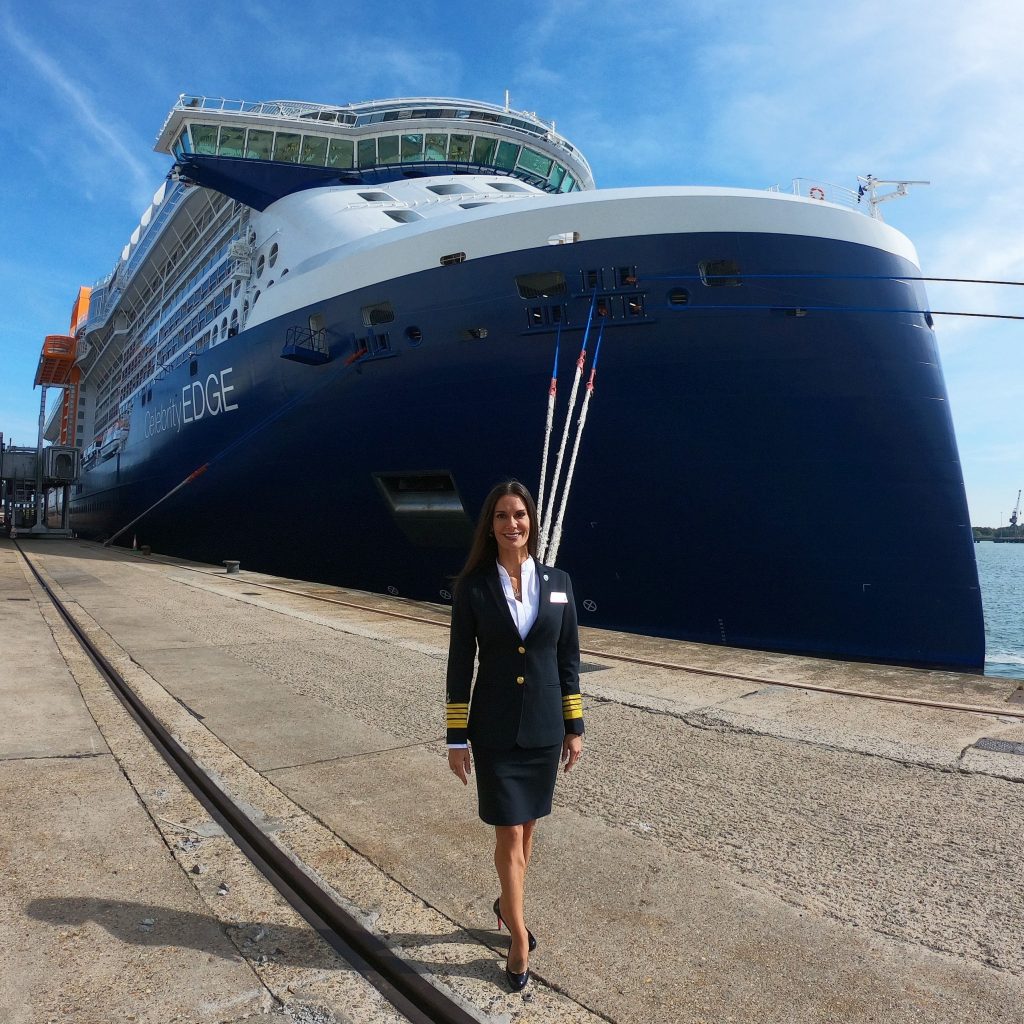 Like many others, the maritime industry is also male-dominated. However, the International Maritime Organization and many others, including Zeymarine, are taking steps to bring gender equality to the industry.
According to the International Maritime Organization (IMO), women represent only 2% of the world's 1,2 million seafarers. Only 1% are sailors. 94% of the women in maritime work in the cruise industry.
Reaching these numbers is relatively easy since the official certification and service records make them available. When it comes to the general figures on how many women work in the global maritime industry, such as ship owners, ship managers, cargo owners, in ports and regulatory authorities, is another case though. There is no reliable data on this but we all know that maritime has always been a male-dominated industry and these figures are high at all.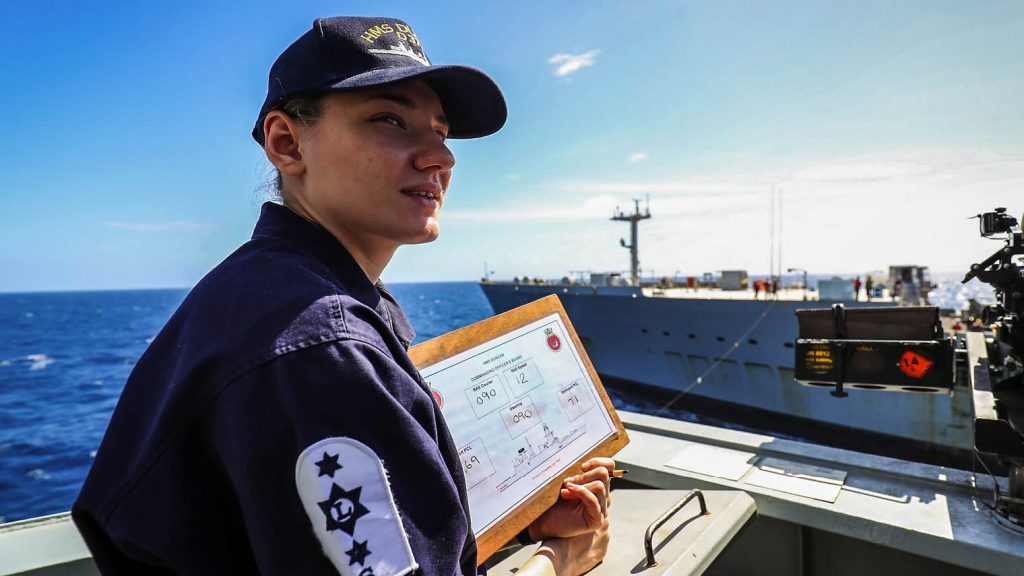 Yet, there is so much that women can bring to the industry. According to Lena Göthberg, a Swedish shipping expert, it tends to be young women who are bringing new knowledge into the maritime industry. They are interested in autonomous ships, connectivity, blockchain, 3D printing, and other innovations. These are subjects that exactly chime in with the fourth industrial revolution, in which disruptive technologies such as the Internet of Things, robotics, virtual reality, and artificial intelligence are changing the way we live and work. Young men, on the other hand, enter the industry in more traditional seafaring roles. Mrs. Göthberg's impression is that men interested in science and technology seem to leave the maritime sector to start their own businesses.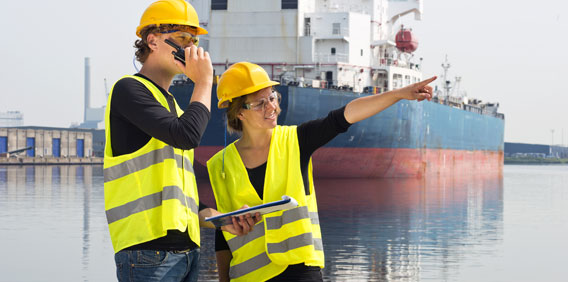 IMO's Women in Maritime Gender Program
Luckily, many organizations, especially IMO, have been taking steps lately to bring more gender equality to the industry.
Initiated in 1988, IMO's gender program aims to bring gender equality to the industry under the slogan: "Training-Visibility-Recognition". The program aims for enhancing the contribution of women as key maritime stakeholders. It supports the participation of women in both shore-based and sea-going posts. The program also facilitates access for women to maritime education and training, as well as the creation of professional networks for women in different regions worldwide.
Since 1988, IMO's program has helped put in place an institutional framework to incorporate a gender dimension into IMO's policies and procedures, and has supported access to maritime training and employment opportunities for women in the maritime sector.
The World Maritime Day theme of last year was "Empowering Women in the Maritime Community". IMO took this step to provide an opportunity to raise awareness of the importance of gender equality, and to highlight the important – yet under-utilized – contribution of women within the maritime sector.
IMO also helps its Member States achieve the UN 2030 Agenda for Sustainable Development and the 17 Sustainable Development Goals (SDGs), particularly Goal 5 "Achieve gender equality and empower all women and girls".
What about the others?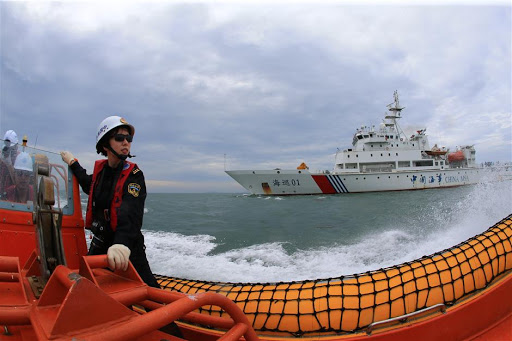 IMO is not the only actor in the industry that cares and does something about gender equality in maritime. For instance,
Celebrity Cruises has increased the number of women in its workforce from 3% to 22% in four years.
Stena Line has set a goal for a diverse workforce after having signed the Maritime UK's Women in Maritime Pledge.
Cargill has joined Paradigm for Parity, an organization of companies committed to achieving gender parity across all levels of corporate leadership by 2030.
Plus, many shipping companies are introducing flexible working arrangements to make their companies more attractive to parents, including working closer to home and having shorter periods away, especially when their children are little. In addition, information and communications technology has made it much easier to call home.
Zeymarine has appointed Mrs. Turan to lead the cruise department
Increasing the number of women in the workforce, in general, is a good thing of course. However, the industry also needs recruiting and promoting women to leadership positions. These women in the leadership positions won't just only bring their unique and precious point of view to the industry, they will also become role models and encourage talented young females to work in the maritime industry in the future.
As Zeymarine Ship Agencies & Services, we are proud to have taken a step in this regard and have appointed Mrs. Rengin Bulbul Turan, who has vast experience in this sector for more than 24 years, as the head of our cruise department. We are determined to continue to do our part in order to bring gender equality to the maritime industry.