The fact that 90% of world trade is done by ships provides many career opportunities in the world of maritime. Let's take a look at the basics of career planning in the industry.
The global market continues to increase with the effect of Covid. As international trade increases worldwide, so does the demand for shipping. This creates new job opportunities in the maritime sector.
Besides the education and experience, there are few features that you should consider in yourself. Your aspirations, tolerances, preferences and needs for professional and social development are some of them. For example, the desire to stay on the ocean for a long time, travel to foreign ports, experience different cultures, and a global co-worker. If your answer to the questions is yes, then working on a transport vessel such as cargo ships, dry bulk carriers or tankers may be the right place for you. On the other side, a difficult life at sea, long working hours, working in a limited space on the ship, a life away from your family and friends will also be waiting for you.
Let's take a look at the basics of career planning in the industry. First, start with career flows;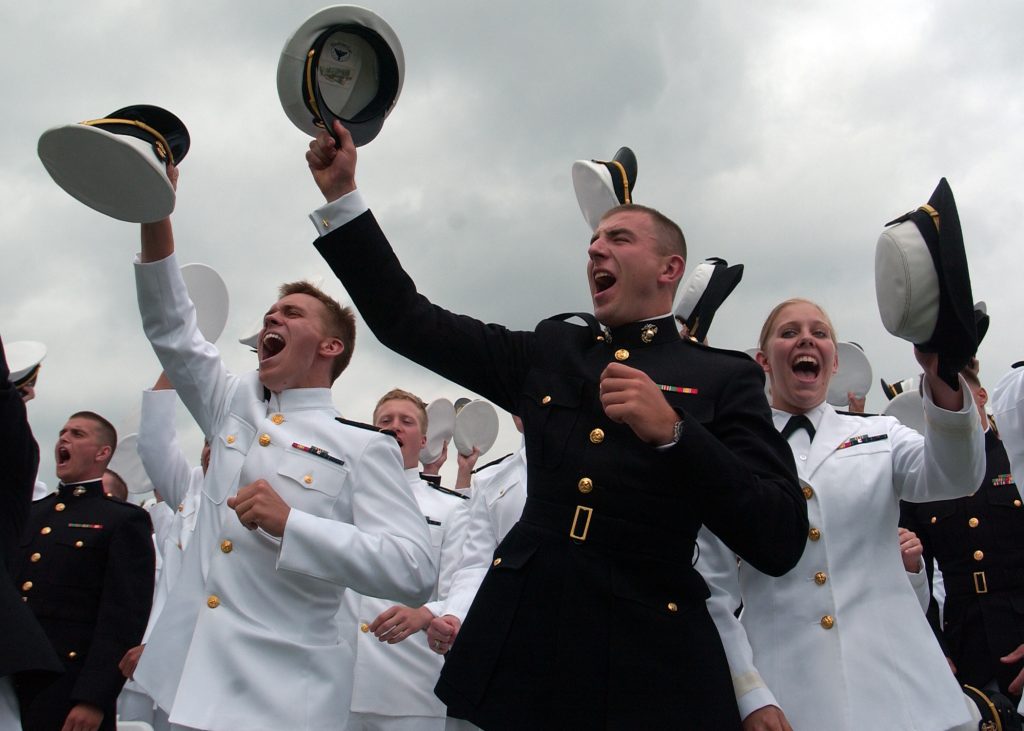 Technical and Engineering Careers
The maritime field offers a range of technical careers, both on land and at sea. Some of the featured careers are:
Naval architect designs and builds naval vessels. He is a qualified engineer who deals with the technical aspects of ship design and other marine structures.
Marine engineer may work on propulsion systems, electronics and refrigeration. He designs the internal systems of the ship. It ensures the proper operation of all mechanical and electrical systems on board.
Network Systems Analyst checks network performance and reports input-output data.
Commercial Career
Career opportunities in the maritime industry, including executive and administrative positions.
Operations Manager involves in the day-to-day operations of the ship. It includes navigational safety, cargo, maintenance of safety standards-procedures, ballast and tank cleaning.
Fleet Manager ensures that ships are operating in efficient way. And it creates a standard that enables them to meet operational requirements.
Purchasing manager establishes a supply chain that ensures all goods and services are obtaining. And all them at the required value and benefit the business.
Quality Manager takes responsibility for managing the entire gamut of shop-related activities. Also he supervises work and team members.
On Board Career
Working on a ship is exciting. It becomes a family with the crew on board. If you work for a shipping fleet, these relationships can last a lifetime. The experience and skills you gain can transfer to office operations.
Ratings: Cargo operations are responsible for the cargo and deck areas. It includes navigation, berthing-berthing operations, ship maintenance, general service of all ship deck equipment, ancillary services and deck machinery.
Deck officer: Responsible for navigating the ship in safe.
Chief Cook: He handles preparing meals for the crew on board, including ordering and budgeting everything needed for the galley.
Land Based Career
Career missions on land can be divided into three general categories;
Crew Manager; Crew management includes the management of all activities carried out by the crew on board and the management of related land-based affairs.
Port Agent; Shipping agents ensure that crew transfers go smoothly. It ensures the issuance of customs documents and waste declarations with port authorities. Provides the owner or charterer with real-time updates and reports for port search or cargo operation.
Freight Forwarder; A freight forwarder is a company that specializes in arranging cargo on behalf of shippers. Freight brokers provide a variety of supply chain services: Sea or air freight forwarding, Inland shipping from origin and/or destination.
Maritime Lawyer; Maritime law is a set of conventions regulating events and matters occurring on the sea. A maritime attorney deals with such laws and other aspects of maritime shipping.
Required Skills and Personal Qualities
There are many skills and qualifications needed to pursue a successful career in this industry. Some of them:
Decision-Making Ability
Practical Application of Knowledge
Coordination of people and resources
Effective communication
A fit and healthy body
Ability to concentrate for a long time
Ability to withstand long-term work and pressures
Career Life and Future Expectations
Most offshore work is contractual between the shipping company and officers. And the pay is quite high in proportion to the risks and challenges of a job at sea. Land jobs are also very beneficial. Careers can be both on land and at sea. For example, a naval officer may move to the position of Ship Manager in a shipping company after his days at sea are over. An overseas career, such as a Ship Broker, who negotiates deals between buyers and sellers or shipowners and charterers, is very long-lived.
"Land is the secure ground of home; the sea is like life, the outside, the unknown." – Stephen Gardiner, 16th-century English bishop
---
Related Articles