Here is the latest COVID-19 related news from the industry.
The shipping industry expects a recovery in two years
A recent survey conducted by multinational law firm DWF shows that but most players in the global shipping industry believe that the sector will get over the devastating effects of the COVID-19 pandemic and recover within the next two years. The firm surveyed 200 traders and operators working in the shipping and commodities sectors. 63% said that the pandemic and subsequent lockdowns harmed their revenues, 60.5% saying that there was also a negative impact on employee headcount. Despite this, 64% said that they were not concerned about the sector's ability to recovery within the next two years. This, of course, doesn't mean that shippers aren't worried about future threats. New environmental regulations, geopolitical tensions, and cyberattacks were all highlighted by respondents of the survey as key issues threatening the industry.
Traders Scout for Tankers to Store Diesel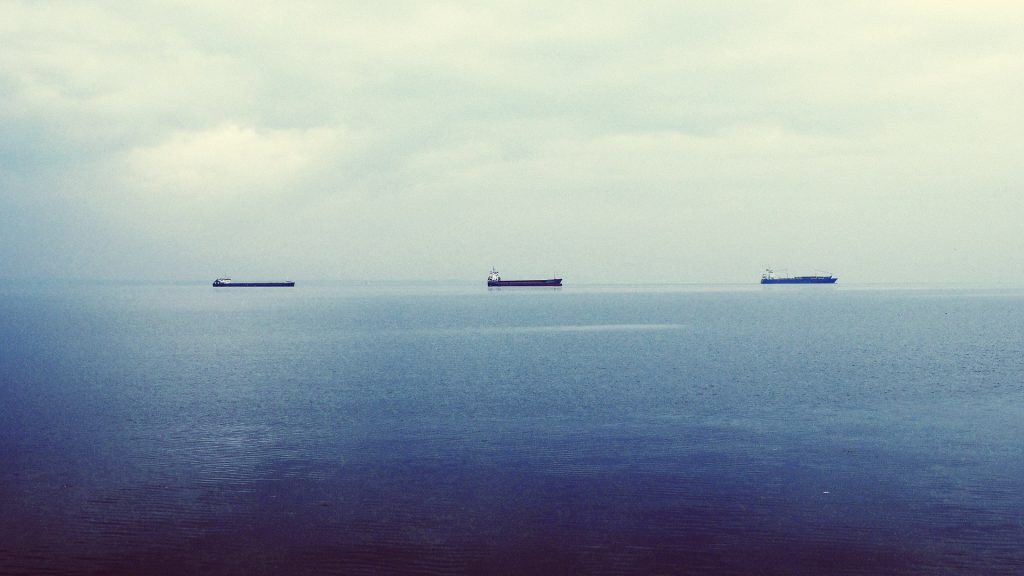 With lockdowns starting back again in Europe to battle the second wave of COVID-19 pandemic, traders are concerned that diesel consumption in heating, industrial, and transport sectors could be hit. Therefore they have started to scout for newly built supertankers to store diesel during the winter. Although it is not common to store diesel for months during peak winter demand season, trading companies, including oil majors, are making inquiries to charter very large crude carriers (VLCC) to carry diesel with 10 parts-per-million (ppm) sulfur for up to six months.
COVID-19 to Change Passenger Vessel Designs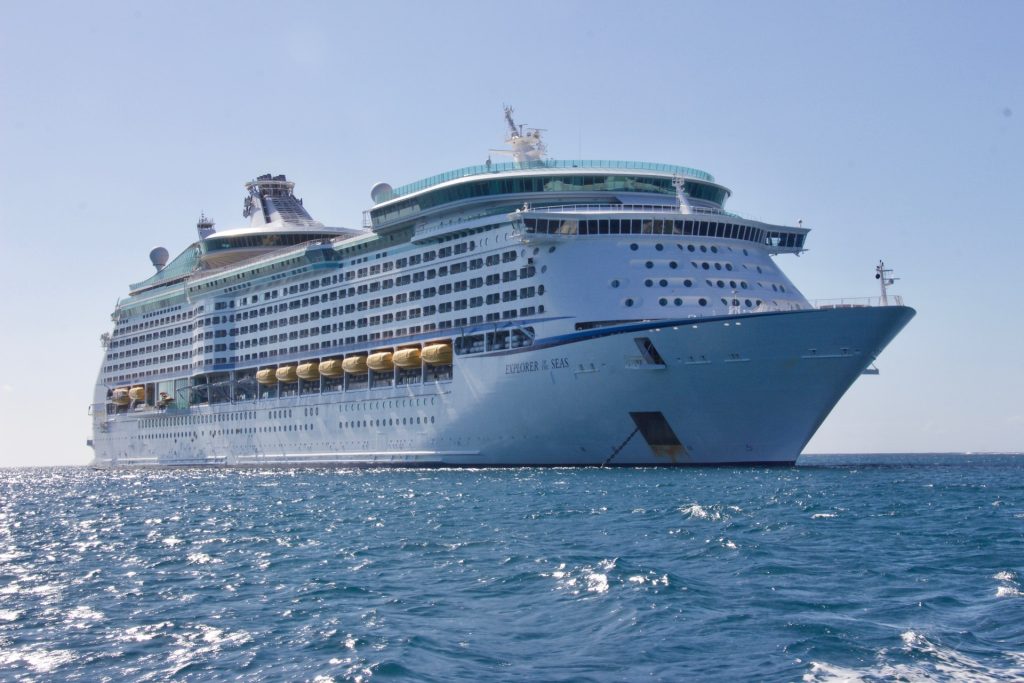 As travel and transit restrictions begin to ease in some destinations, the passenger vessel industry is getting prepared for its eventual return to full service. One of the main concerns during this preparation era is how to make the passenger vessels more resistant to the coronavirus. Tomas Tillberg, managing partner of a Florida-based company that specializes in the design of passenger vessels says that apart from some new protocol on health and safety, the designs of the new vessels will also be different, especially when it comes to the vessel interiors and onboard public spaces. The company is examining the ways passengers move around aboard ships and how to create more open spaces and areas outside. According to Tillberg, one of the main elements to change will be the space per passenger ratio in public areas. The types and properties of materials, such as choice of paints, flooring, fabrics, furniture, etc. that are used in passenger spaces will also likely to change with the COVID-resistant alternatives and with the ones that are very easy to clean.
US CDC Issues Framework for Resumption of Cruise Ship Operations
The no-sail order issued in March in the United States in response to the coronavirus pandemic expired on the October 31st and it seems that the cruise industry in the country might go back to business soon, since The Centers for Disease Control and Prevention (CDC) on October 30th issued a framework for a phased resumption of cruise ship operations. "Subsequent phases will include simulated voyages to test cruise ship operators' ability to mitigate COVID-19 risk, certification for ships that meet specific requirements, and a phased return to cruise ship passenger operations," the CDC said.
From March 1 through September 28, a total of 3,689 confirmed cases of COVID-19 or COVID-like illness cases on cruise ships caused 41 deaths, according to the CDC.
COVID Continues to Harm Seafarers' Welfare
According to the recent Seafarers Happiness Index report, published by The Mission to Seafarers and centering on the experiences of seafarers between July and September 2020, during the ongoing crew change crisis and other work hardships resulting from the efforts to control the COVID-19 pandemic, seafarers continue to feel dismayed and frustrated.
Although the average Seafarers Happiness Index for the three months increased from 6.18 of the previous quarter to 6.35, the scores decline as the quarter progressed. Seafarers continue to report their dismay and frustration as trips are extended beyond their contractual timeframes and they often work 12 hours a day, 7 days a week. They are also concerned over the physical impact of extended contracts, which is worsening because of reduced crew numbers.
---
Related Articles
Coronavirus and Its Impact on the Shipping Industry