Here are some important and recent developments in the shipping industry.
Industry giants agree on transparent reporting of shipping emissions
The 17 Founding Signatories of the Sea Cargo Charter -ADM, Anglo American, Bunge, Cargill Ocean Transportation, COFCO International, Dow, Equinor, Gunvor Group, Klaveness Combination Carriers, Louis Dreyfus Company, Norden, Occidental, Shell, Torvald Klaveness, Total, Trafigura, and Ørsted- have agreed for the first time to assess and disclose the climate alignment of their shipping activities.
Signatories will, on an annual basis, calculate the GHG emission intensity and total GHG emissions, and will assess climate alignment (carbon intensity relative to established decarbonization trajectories) of their chartering activities using the unbiased methodology established by the Sea Cargo Charter.
A new collaboration to reduce GHG emissions from ports and ships
A fresh strategic partnership to strengthen cooperation between ships and ports to reduce greenhouse gas emissions has been signed by the International Association of Ports and Harbors (IAPH) and the GreenVoyage2050 Project, which is funded by the Government of Norway and executed by the International Maritime Organization (IMO).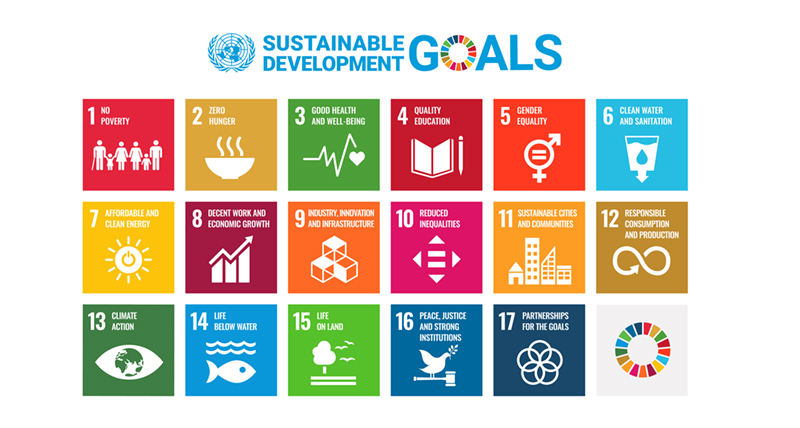 The partnership aims to support countries even further on making their ports cleaner and greener. In this regard, IAPH and GreenVoyage2050 will jointly develop several workshop packages on sustainable ports, exploring potential measures and incentives in the port to reduce GHG emissions, and dedicated training materials on Onshore Power Supply (OPS), supporting ports to assess the viability and key considerations which need to be thought through before making any investments.
Norden puts its asset management skills forward
Danish shipping company Norden has completed the sale of product tanker Nord Andes to an Asian buyer, just after 10 months of its purchase. In its press statement, the company underlined that this transaction is an example of Norden's asset play strategy.
"We are driven by the opportunities we see in the market to continuously optimize our fleet,"
said Jan Rindbo, Norden's CEO. "Having generated excellent revenues on the vessel during a strong market, we have now sold Nord Andes at roughly the same level as the purchase price, which is an agile asset trade within just 10 months."
Norden bought the ship for $21.5m and has sold it to Chinese interests for $21m.
The company's Head of Asset Management Henrik Lykkegaard Madsen stated that Norden had been able to capture the upside in the market and make "very good returns" on the vessel in 2020.
China opens 10 ports to foreign seafarers
China has become the latest country to open its ports to foreign seafarers. Although shipping companies and seafarers entering the ports are going to be subjected to strict protocols, the industry sees this new development as an important step that will aid seafarers who have been forced to remain aboard ships or at home during the pandemic.
The 10 Chinese ports to allow foreign crews to land both for changes and crew recreation in limited circumstances are as follows: Dalian, Tianjin, Qingdao, Shanghai, Ningbo, Fuzhou, Xiamen, Guangzhou, Shenzhen, and Haikou.
Since the different Chinese ports might take different approaches when dealing with a foreign crew change, it's recommended that companies planning to conduct crew changes in China consult their local agents for the latest requirements implemented by the port in question.
GEV presents its concept design for World's first compressed hydrogen carrier ship
Global Energy Ventures (GEV) has presented a concept design for a compressed hydrogen carrier ship, which will be the first of its kind if successfully built.
According to the Australian company, the H2 ship will have a storage capacity of up to 2,000 tons (23 million m3) of compressed hydrogen. The containment system will include ambient temperature hydrogen at a target pressure of 3,600 psi (or 250 bar).
The ship could play a key role in the development of a hydrogen export industry.
GEV is targeting the first milestone in the project, achieving an Approval in Principle (AIP) from ABS, in the first half of 2021.
Other articles
Business Continuity Planning During the Coronavirus Pandemic
How has the Pandemic Affected the IMO 2020 Regulations?